volcanic
This collection communicates ancient earthly antics. It could also be constructing the beginning of your new dimension.
These pieces symbolise a new, reborn reality. Raw, yet refined. Showing that everything is possible.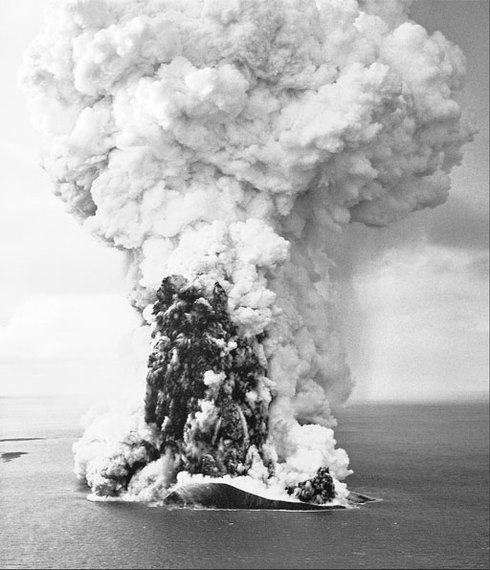 A new born island, changing the ever evolving archipelago of The Ocean Republic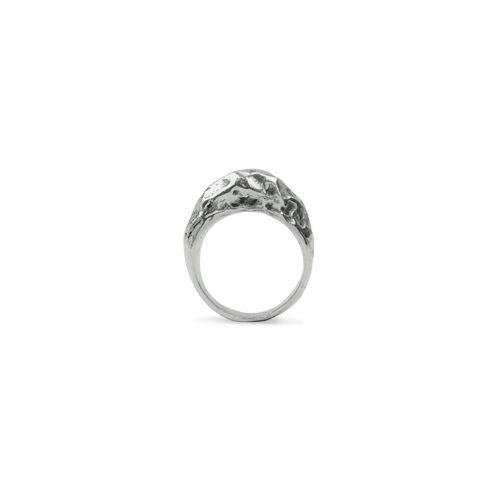 Cosmic collisions. Heated energy flows into new
shapes and figures. Unspoiled, untouched. It is what it is.
The purest principle.The golden rule.The first draft.
The moment where all judgments about the existence of the external world are suspended. Suspended to give birth, as the blood of the earth reaches it's boiling point and the sea shakes.
Immense temperatures evoking eruptive frequencies. Materialising a reborn reality. Rough,but humble. Serene shaped, yet sharp edged.