ETHICS & SUSTAINABILITY
Excessive consumption is all around us, so at Ocean Republic we think it's essential that we create a collection of pieces that will last for generations. We believe that jewellery is an object of sentimentality, that holds special meaning to the wearer. Ocean Republic works with recycled precious materials ,that hold their value, limit negative environmental impact and can be seen as an investment. We are committed to high ethical standards. By prioritising environmental care we ensure that our process, production and supply chains provide decent employment in line with the Ethical Trading Initiative. We work primarily with local suppliers and companies who are members of the Responsible Jewellery Council (RJC) .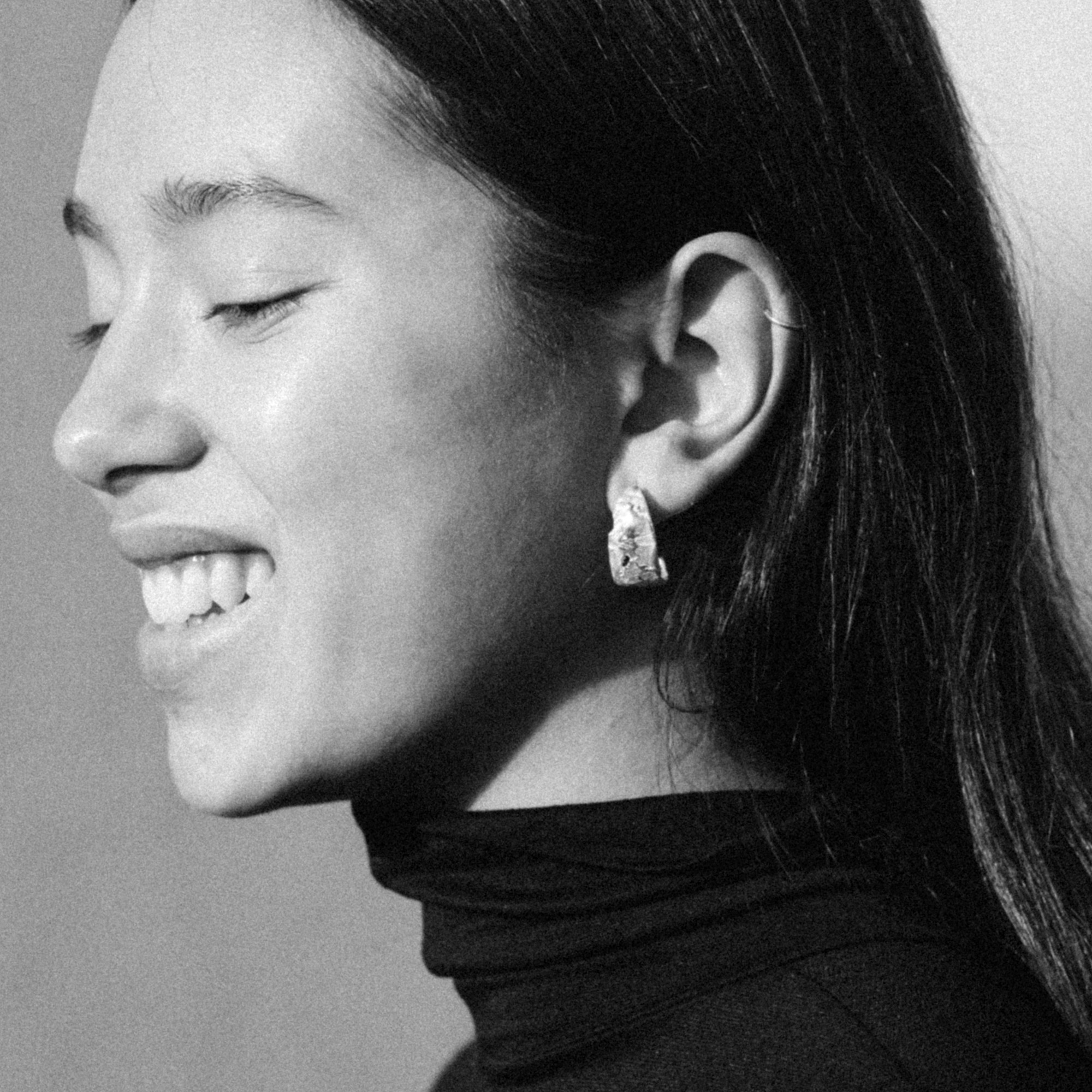 Reduce
All of our jewellery is assembled and finished by hand in our studio. We design pieces and produce collections that support a future where we consume less and prioritise the quality of our belongings.
Recycle / Reuse
Because of the expense and value of our materials many in the jewellery industry already recycle a high percentage of our materials. We create very little waste as all of our in-house metal scraps are re-used to create new pieces. All of our materials are recycled and recyclable.
To create a closed loop recycling process we offer customers the opportunity to return the pieces they no longer wear. This initiative allows customers to return their pre-loved items in exchange for store credit, allowing us to breathe new life into the raw materials.
Repair
We hope that our customers enjoy wearing our pieces as much as we enjoy making them. To ensure that our products maintain their value and look as good as possible for as long as possible, we provide a professional in-house repair and replating service.